Events at B&H Buildings
From cocktail fuelled parties, masterclasses and product launches, to long, impressive client lunches, special dinners or private meetings, B&H Buildings is a truly special place for all occasions. Featuring seven distinct areas with varied eating, drinking and dancing spaces, B&H Buildings takes its inspiration from the faded grandeur of a stately home.
We do not charge a hire fee, instead we work on the basis of minimum spend for each space which varies depending on the day of the week and length of the booking.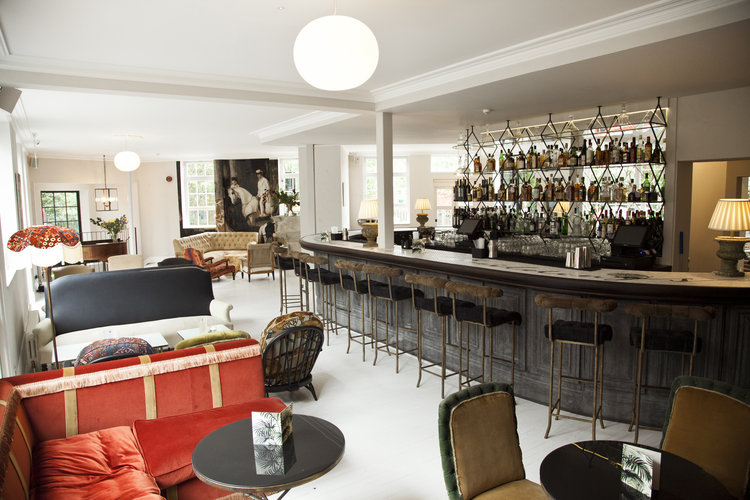 A generous space for up to100 guests, mix of seating and standing space from £2,000 minimum spend for exclusive use.
Perfect for private dining for up to16 guests seated, an interactive workshop or weekend brunch, from £500 minimum spend.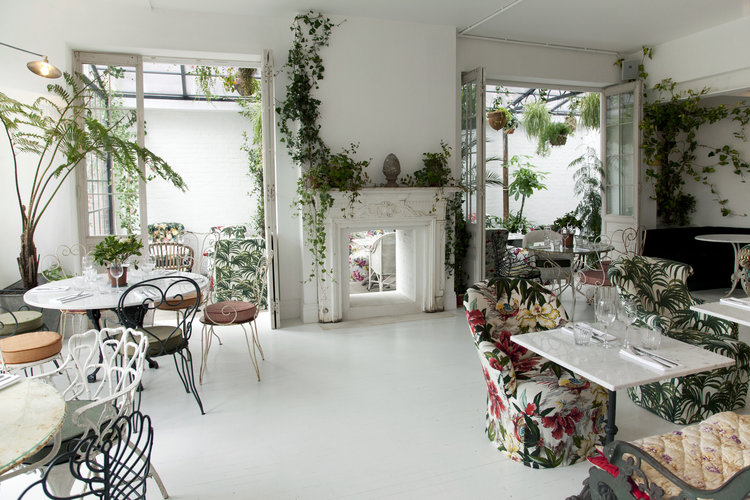 You can hire the restaurant exclusively and it can cater up to 35 people seated, and can be combined with the cafe and greenhouse to cater for up to 80 seated. Prices start from £1,700 minimum spend.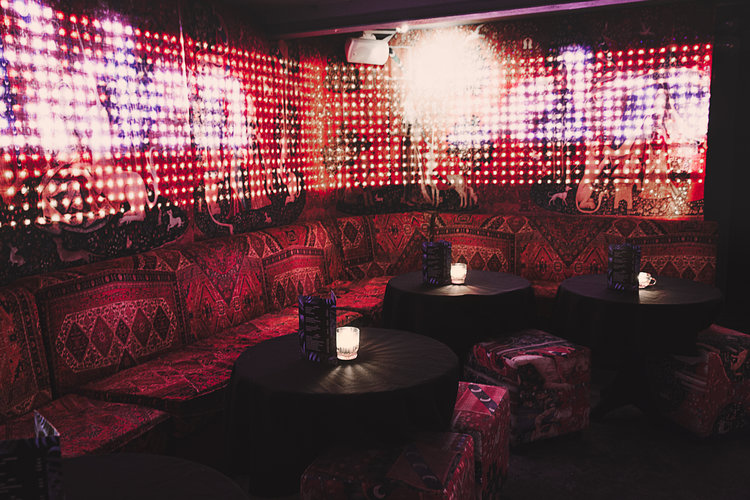 Below & Hidden caters for up to 32 guests seated or up to 50 standing. Private hire from £2,000 minimum spend.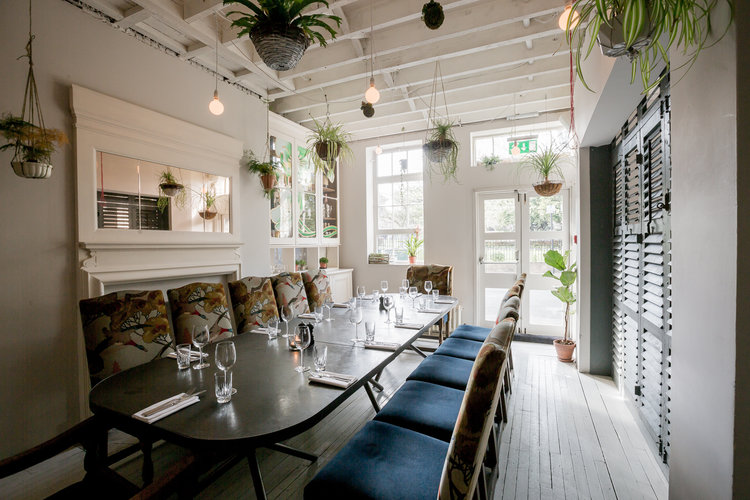 A luxurious space for up to 12 guests for lunch, meetings or supper. From £500 minimum spend.
Private dining amongst the plants for up to 22 guests seated, prices to hire starting from £1,000 minimum spend.
The cafe can seat up to 18 guests along one long table.
Prices start from £600 minimum spend.
For all event enquiries, please fill out the form and one of us will get in touch!